"

What strikes many people about Thomas first is his voice. It is a sometimes raw, sometimes growling, and sometimes tender thing, but it is always brutally honest and utterly sincere. It matches his careful songwriting perfectly."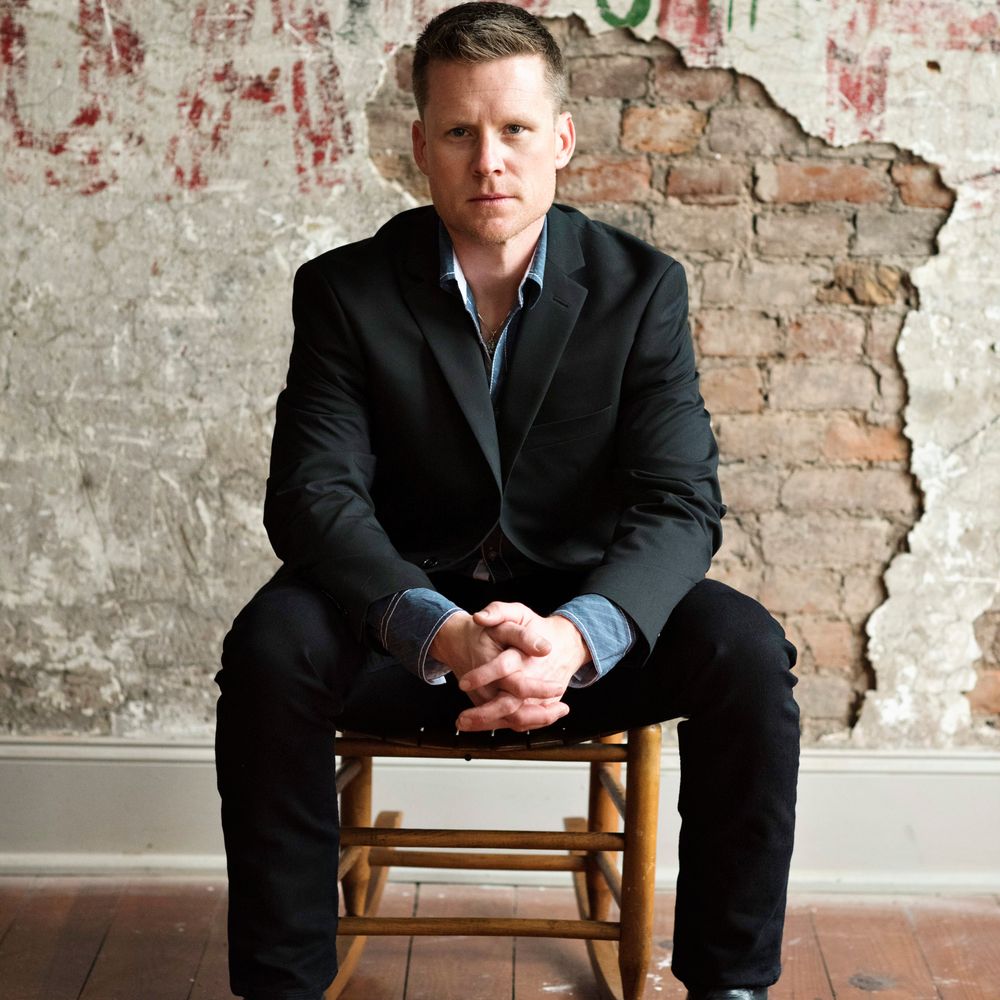 Based just outside of Nashville in Historic Franklin, TN, the MT Band has developed a reputation for its live shows. Known for delivering a heavy dose of MT's original tunes alongside classic country, rock and blues covers, "this band will have you singing, dancing, laughing and crying all within a two hour set."
The band is comprised of Donald T. Bright (Lead Guitar), Mark Huhta (Pedal Steel), Chris Adair (Bass), Weston Woodford (Guitar/Vocals), Andrew King (Drums), and Krystal King (Vocals).
Booking Inquiries - themtband@gmail.com
Press Photos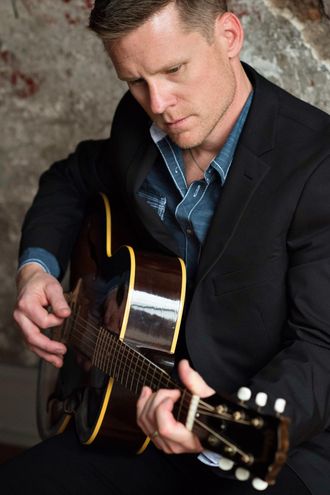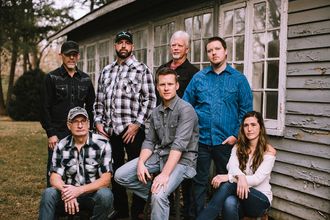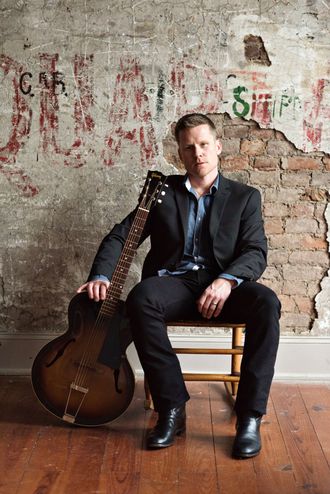 Sample Track - "Lighter shade of true"
Booking & Other Inquiries