"

A big Americana-rock sound that is sure to appeal to fans of Jason Isbell as well as the more country-leaning work of Bruce Springsteen and Tom Petty." - Glide Magazine
"

A gloriously twangy slide guitar, beautiful vocals, and lyrics which pull strongly at a listener's emotions all combine to make Mike Thomas' single, "Diamonds," sparkle and shine." " - Amplify Music Magazine
"

Oh yeah! Get down to the groovin' guitar sounds with three electric guitars — Dan Baird and Don Bright accompanying Mike's guitar — and swaggery, sizzling vocals. Looking for a sexy song, "one that grabs you by your soul and sets you right again, like a late night call from a long lost friend. I've been searching for a song like that." - Americana Highways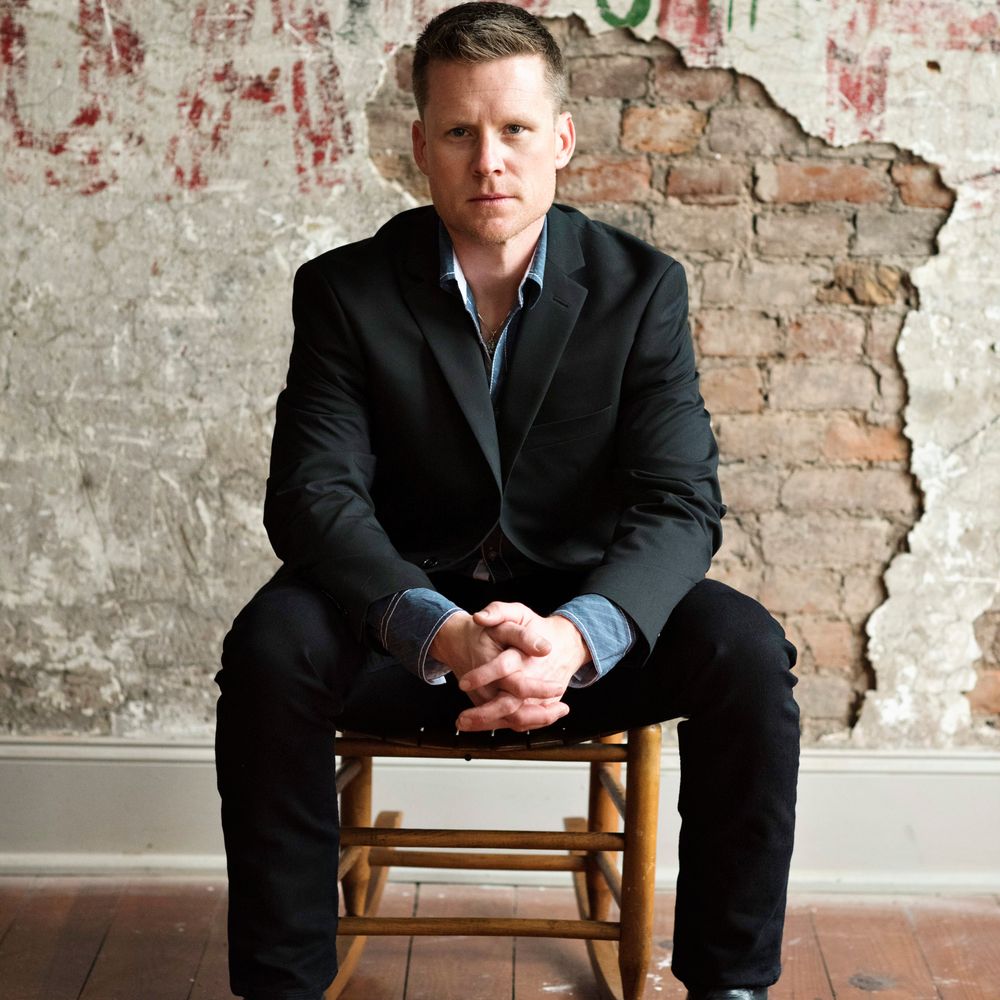 Based just outside of Nashville in Historic Franklin, TN, the MT Band has developed a reputation for its live shows. Known for delivering a heavy dose of MT's original tunes alongside classic country, rock and blues covers, "this band will have you singing, dancing, laughing and crying all within a two hour set."
Booking Inquiries - themtband@gmail.com
"

Thomas knows how to pen a soaring chorus to complement the straightforward rocking sound that has just enough of a country edge to remind you where he's coming from." - Glide Magazine
Press Photos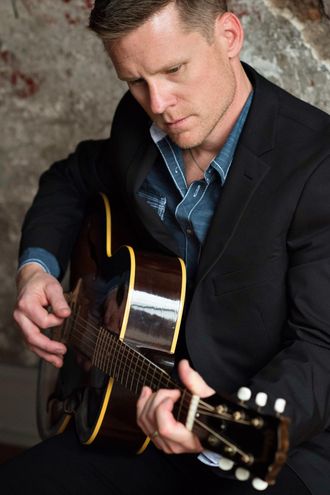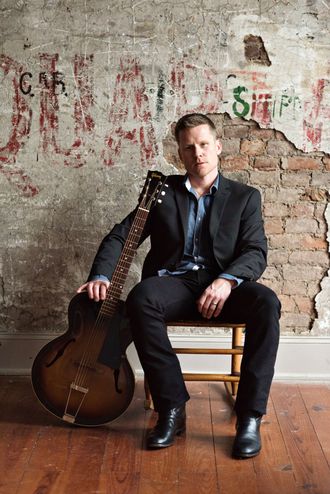 Sample Track - "Breaking the Distance"
Booking & Other Inquiries